Over the past few years, Glenn has had the opportunity to share his ideas and experiences on various lead generation topics. He has been a guest speaker, lecturer, and award nominee for many different organizations. To inquire about having him appear to speak for you, email glenn@funnelreboot.com
Was invited by Kevin Dieny onto the "Close the Loop" podcast and talked about tying acquisition efforts to pipeline results, to see how you can improve marketing ROI.
PPC Hero named me as one of the Rising Stars of PPC, 2021

Wendy Covey's Content Marketing, Engineered podcast appearance, talking about the current state of marketing with Google Ads.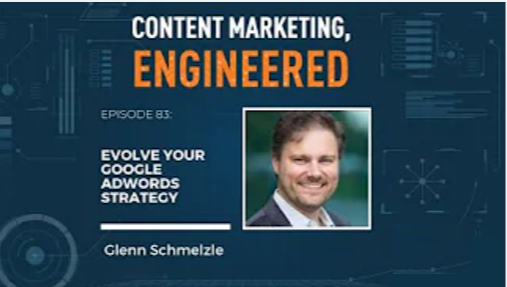 On a panel for Marketing O'Talk, a show that's hosted by PPC agency Cypress North, discussing how to manage throughout each stage of your sales and marketing funnel. Click to watch the video, or listen to the episode.
Episode 155 of Digital Marketing Radio featured a talk about Pay Per Click Search for B2B Marketing.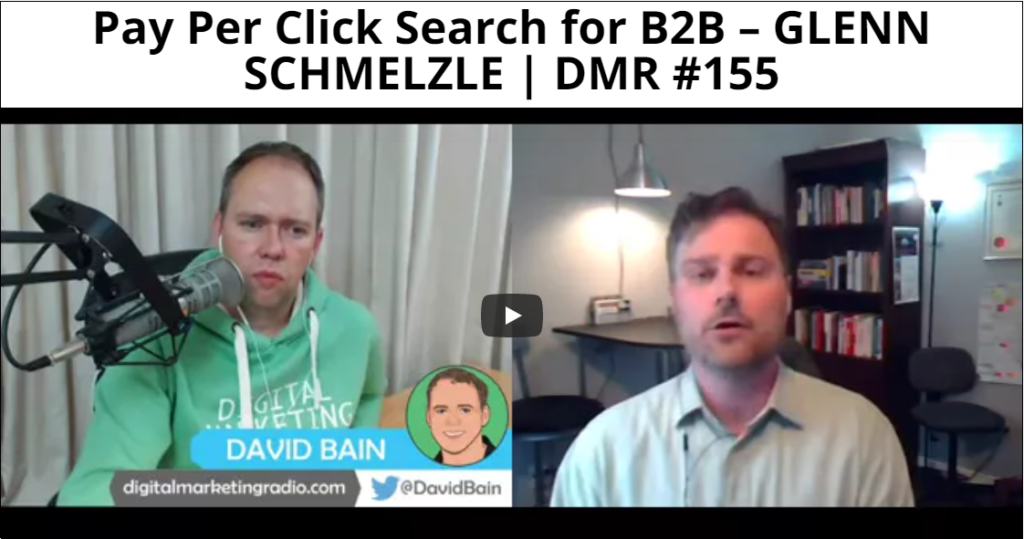 A number of award nominations and public speaking opportunities have come from these organizations: